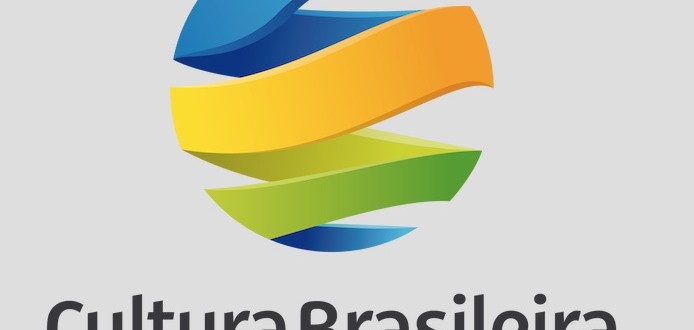 2018 Children Portuguese Classes Now Open!
ABRISA would like to announce that the 2018 Children Portuguese Class Schedule has now been published.  You can now enrol for classes now!
ABRISA has been delivering Portuguese Classes for more than 10 Years.  These Children Portuguese Classes, which are run both in Middle Park and Ormond, are a significant source of funding to keep the ABRISA, Brazilian Association, operating. By enrolling, you are contributing to keeping this association, which aims at integrating Brazilian and Australian culture, alive!
2018 TERMS (MIDDLE PARK)
Middle Park – Middle Park Community Hub
Todos os Sábados (seguindo o termo escolar) no Middle Park Community Hub
Endereço: 254-256 Richardson St. Middle Park
Horário: 10:30AM – 1:00PM
Term 1:  3 February to 31 March 2018
Term 2:  21 April to 30 June 2018
Term 3:  21 July to 22 September 2018
Term 4:   13 October to 15 December 2018
2018 TERMS (ORMOND)
Ormond – Ormond Anglican Church

Todos as Quartas (seguindo o termo escolar) na Ormond Anglican Church
Endereço: 436 North Road, Ormond
Horário: 4:00PM – 6:30PM
Term 1:  31 January to 28 March 2018
Term 2:  18 April to 27 June 2018
Term 3:  18 July to 19 September 2018
Term 4:  10 October to 12 December 2018