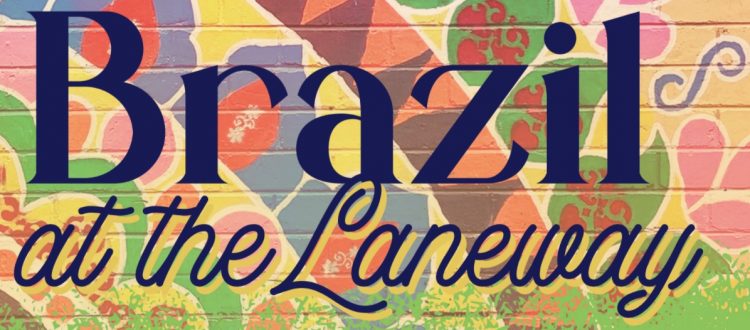 Brazil at the Laneway Festival – 1-5pm Sat 27th Feb and Sat 6th Mar
Notes:
Due to residual COVID restrictions, the event on the 20th Feb 2021 has been integrated with the event on the 27th of Feb 2021
Roda de Choro has been postponed to 1PM on the 6th of March 2021
ABRISA tem o prazer de apresentar a diversidade da nossa música brasileira no Space2b Laneway em St  Kilda | Come and feel the vibe of diverse Brazilian rhythms at a great laneway setting.
WHERE? Laneway behind 144 Chapel Street, St Kilda VIC 3182
27 Feb 1PM – 5PM – Agobloco and Bossa Quase Nova
6 Mar 12PM – 5PM – Tide, Roda de Choro and Roda de Samba
Este evento esta sujeito a restrições de COVID.  Reserve seu lugar agora abaixo | This event is subject to COVID restrictions.  Please reserve your place now (below) and please cancel your attendance if you cannot make it.