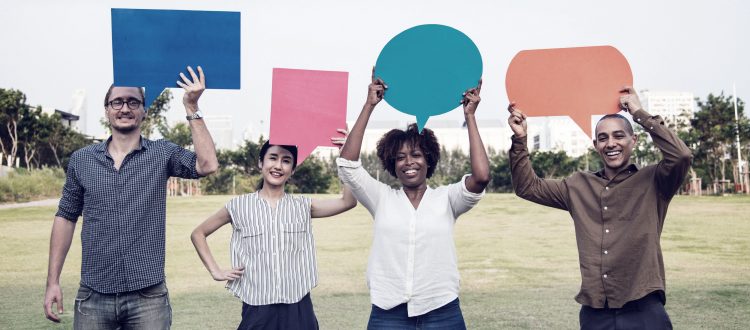 Sobre os Dados da Comunidade Brasileira em Victoria
A Abrisa se preocupa em acompanhar as dinâmicas da comunidade brasileira no estado de Victoria e, portanto, realiza análises de dados governamentais e levantamentos próprios sobre o comportamento do brasileiro residente – temporário ou permanente.
As pesquisas de dados secundários oficiais, dos projetos específicos da Abrisa e os índices de satisfação dos participantes dos eventos são divulgados na nossa área de publicações.
_______________________
Thanks to QuestionPro's generosity, we now have survey software that powers our data intelligence.
QuestionPro's advanced survey features powers our data intelligence, allowing us to create surveys, collect responses, distribute critical information, and analyse results.
QuestionPro provides unparalleled insights and just launched enterprise features including Communities, Customer Experience, Workforce and Mobile.