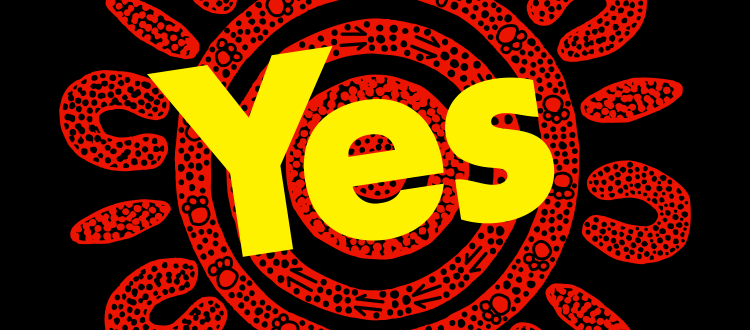 No dia 14 de outubro, os Australianos poderão votar (Sim ou Não) para o The Voice to Parliament Referendum, que é uma maneira de dar voz aos Aborígenas e Torres Strait Islander, os primeiros povos do país.
Ranielson Santana, presidente da Abrisa, gravou um vídeo explicando mais sobre o referendum e a importância dele para os povos Aborígenas e Torres Strait Islander. O vídeo é uma iniciativa do Polaron Language Services, em parceria com o time da Life Without Barrier, que está disponibilizando o conteúdo em mais de 50 idiomas.
Ranielson, assim como a Abrisa, votam SIM para o referendum.