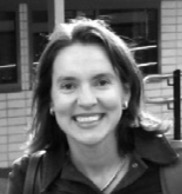 JUSTICE OF PEACE ANNOUNCEMENT
ABRISA is happy to announce the appointment of Maria Renata Younger as a Justice of Peace (JP).
Renata is the first Brazilian JP in Victoria and we are very proud of her volunteering efforts at ABRISA Cultura Brasileira and now as a JP to the greater community.
If you need a JP that speaks Portuguese, you can contact Renata directly on her mobile 0413180768 to schedule an appointment.
Please follow all updates related to ABRISA's Justice of Peace via the page under Info | Justice of Peace or directly via this link https://abrisa.org.au/wp/justice-of-peace/