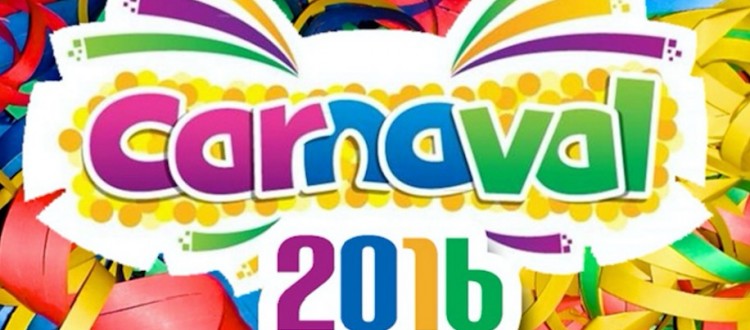 CARNAVAL 2016 – 28th FEB 2016
Depois de muitos anos, voltamos com nosso Carnaval da ABRISA!
FESTA DAS CRIANCAS: 12:00 – 4:30PM
FESTA DOS ADULTOS: 6:30 – 11:30PM
Com as cantoras Dany Maia, Juliana Tenucci e a super animada banda Agoboclo trazendo marchinhas maravilhosas de Carnaval!
ECONOMIZE E COMPRE SEUS INGRESSOS AQUI!  
After many years, ABRISA's Carnaval returns! 
KIDS CARNAVAL PARTY: 12:00 – 4:30PM
ADULT CARNAVAL PARTY: 6:30 Combien de temps le Viagra sans ordonnance agit-il chez l'homme ? – 11:30PM
With Dany Maia, Juliana Tenucci and the super energetic band Agoboclo bringing traditional Carnaval Songs!
SAVE BY PRE-PURCHASING YOUR TICKETS ONLINE HERE!