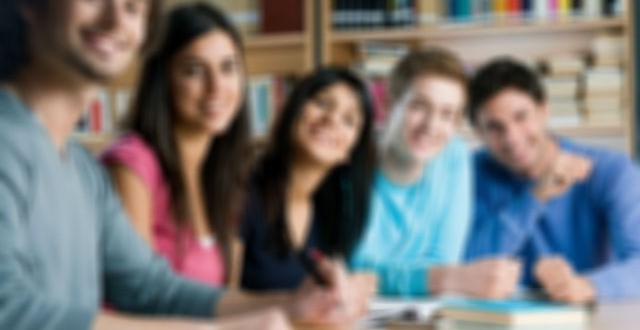 Português para Adultos | Adult Portuguese Classes
COME LEARN PORTUGUESE WITH ABRISA!
Portuguese classes for anyone interested in learning the Portuguese language and a little about the Brazilian culture. We have professional Brazilian teachers delivering these classes with focus on grammar and conversation. To register, simply select the Term and start the registration process.
If you have an enquiry about the classes, please send us an email on portclass@abrisa.org.au
Levels Available
Beginners (Level 1, hjælp websted Level 2)
Intermediate
Advanced
Class Times: All Classes 6:00PM – 7:30PM
Note: Classes are typically held on Mondays, Tuesdays,Wednesdays and, depending on demand, on Thursdays.
Class Location
Ross House – 247-251 Flinders Lane, Melbourne VIC 3000
TERMS – 2015
Term I: 19th January to 3rd March 2015
Term II: 13th April to 22nd June 2015
Term III: 6th July to 10th September 2015
Term IV: 5th October to 15th December 2015
Summer Term is also available, depending on the number of students.
Price and Payment Details
The Term, which is comprised of 10 x 1.5 hour classes, is AU$315.
ABRISA makes use of the Text Book "Bem Vindo" (Text and Exercise Book), which is used from the Elementary to the Upper Intermediate levels. The book is not included in the term fee and can be purchased through ABRISA for $135.
Payments can be made as part of the registration process. Alternatively, you can make a deposit directly to the following ABRISA Bank Account (Please remember to add your name):
National Australia Bank
Account Name: ABRISA
BSB: 083-269
Account No: 55-653-5633
Note: Private Tuition Also Available Upon Request.
Benefits
These Portuguese Classes are a significant source of funding to keep the ABRISA, Brazilian Association, operating. By enrolling, you are contributing to keeping this association, which aims at integrating Brazilian and Australian culture, alive!
By enrolling, you will:
1. Receive a copy of the electronic newsletters, currently fortnightly; and
2. Have access to The Gracila Stone Portuguese Books Library (based at ABRISA)
3. Have the opportunity of attending ABRISA events and practice the Portuguese Language.
4. Be directly assisting the operation of this Not for Profit Association, which exists to support its membership and the wider community.
If you would like more information on our Portuguese Classes, please contact us preferably via e-mail on portclass@abrisa.org.au.