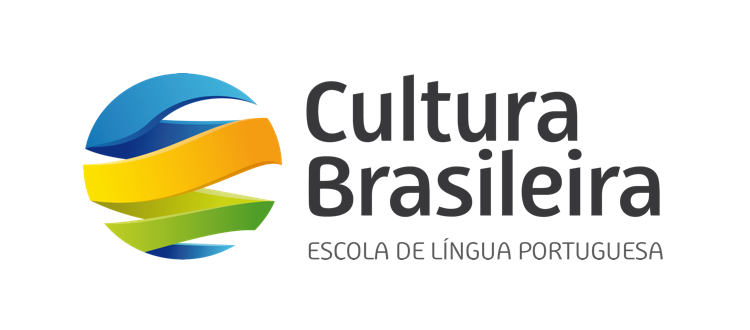 Voluntariado – Cultura Brasileira
Nossas Aulas de Português para Adultos a cada dia melhoram, nao so em Muita tapoja parantaa erektiota estrutura mas como tambem na qualidade de ensino para o publico Australiano.  Isto e devido ao esforco de Dayse Gomes em restruturando processos e criando um banco de professores que podem suprir as necessidades da escola.
Dayse Gomes – Coordenacao de Alunos – Adultos

Nossas Aulas de Português para Crianças (Cultura Brasileira) tiveram um desenvolvimento fantástico e isso é devido aos voluntários que fazem a diferença
Renata Younger – Lider da Culture Brasileira e Tesoureira
Renata continues to lead with her infectious energy as our Cultura Brasileira Program continues to evolve, having recently achieved accreditation as a Community Language School!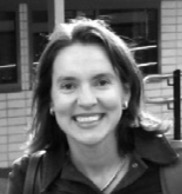 Claudiana Arteiro – Coordenação de Alunos – Crianças
Our Children Portuguese Classes (Cultura Brasileira) have seen fantastic development and this is due to strong volunteers making a difference