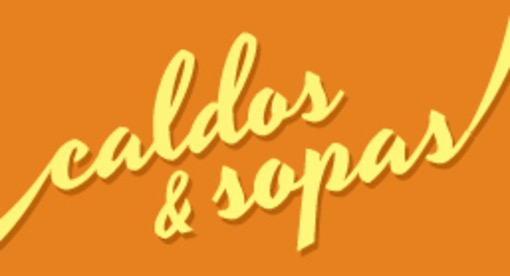 Noite de Caldos e Sopas – Sábado 25 de Agosto 2018 | Soup Night – Saturday 25th August 2018 – 6:30pm-10:00pm

Venha curtir uma sopinha numa noite fria mas com muito calor da nossa comunidade!
Este evento e gratis para membros, mas precisa fazer login para efetivar sua reserva.  Isto é muito importante para nosso catering e que nada falte para nossa crianças!   Reserve seu luga aqui!
Come and enjoy a soup during our winter's night with plenty of community warmth!
This event is free for members, however, you must login with your membership details to reserve your spot.  This is important for catering reasons. Reserve your place here!