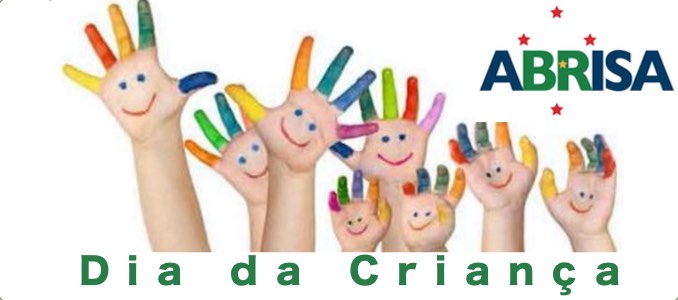 Dia da Criança 2018 – Domingo, 4 de Novembro de 2018 | Children's Day – Sunday, 4th October 2018
Neste evento celebramos o Dia da Criança para nossas crianças e seus familiares. Nesse dia, proporcionamos várias atividades e brincadeiras para crianças de todas as comunidades e idades. Teremos Face Painting, Apresentação de um Artista Aborigine, Mágico Sergio e o Jumping Castle.  E expectative da ABRISA que os pais estarão presente para supervisionar seus filhos.
Note: Este evento e gratis para membros, mas precisa fazer login para efetivar sua reserva.  Isto é muito importante para nosso catering e que nada falte para nossa crianças!   Reserve seu luga aqui!
We celebrate the Children's Day for our children and their families.  During this day, there will be a number of activities and entertainment for children of all backgrounds and age.  We'll have Face Painting, Aborigine Artist Presentation, Sergio de Magician and a Jumping Castle.  It is expected that the parents will remain in attendance to supervise their children for the duration of the event.
Note: This event is free for members, however, you must login with your membership details to reserve your spot.  This is important for catering reasons. Reserve your place here!